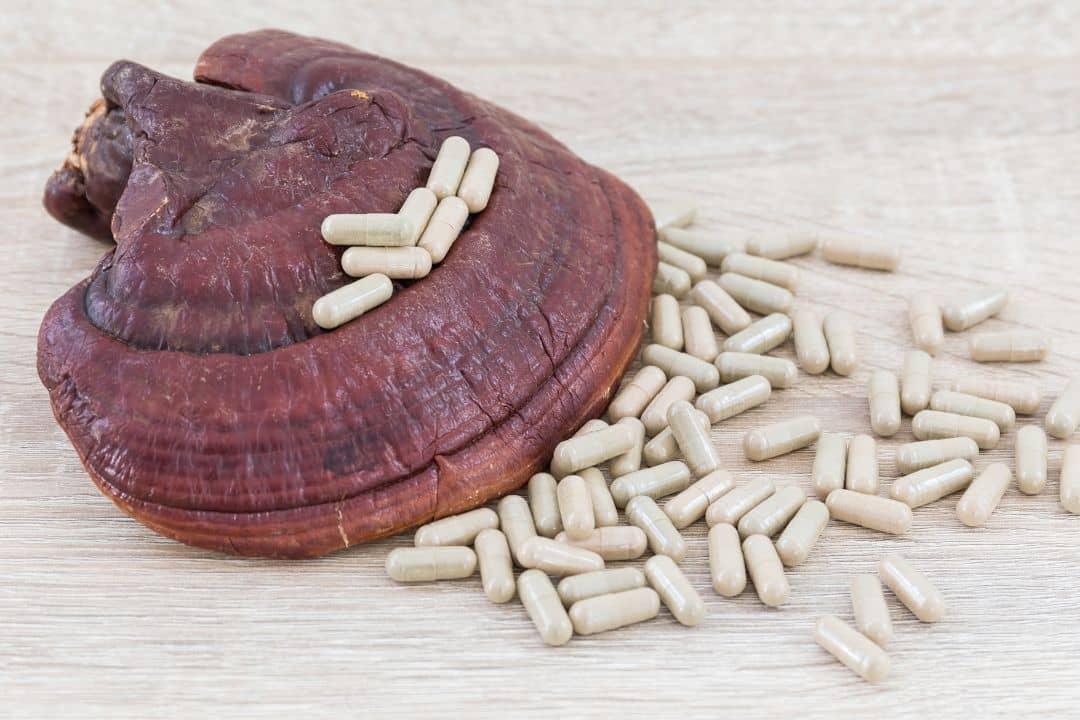 Why Mushrooms?
Over the past seventy years, mushrooms have gone from new to western science, to celebrated treatment, to the vilified drug, to being rediscovered as a medicine once again in the mid-2000s. Today, magic mushrooms have returned to mainstream culture and are more popular than ever worldwide.
The main reason people are turning to these medicines in our modern age is for mental and neurological health from a clinical standpoint, but there's also a large group of people benefiting spiritually from their use.
As research mounts, there seems to be marked improvements to most people's quality of life, which drives more and more people to want to try mushrooms to see how they can help with various issues.
For us, our valued customers are drawn to three products in particular – capsules, Blue Meanies, and Treasure Coast mushrooms.
These capsules are all the rage thanks to the growing popularity of microdosing magic mushrooms. With more and more people wanting to test out this practice, the demands for having precision measured capsules are skyrocketing.
The benefit of capsules is pretty straightforward – they're dosed at the recommended amount of psilocybin by grinding cubensis mushrooms into a fine powder that can be easily portioned.
Anecdotal reports seem to show a theme in that microdosing tends to help with memory, focus, flow states, and mood stabilization. For more information on microdosing, visit our previous article here.
Blue Meanie psilocybin mushrooms are one of the most potent cubensis strains on the market today thanks to having been bred so by human hands to maximize psilocin and psilocybin contents. 
On average, this cubensis strain can have upwards of 0.8% psilocin and psilocybin, which may not sound like much, but considering the potency of these compounds, 0.8% is significant. For reference, the average wild cubensis holds a potency level of 0.6% on average.
Treasure Coast mushrooms hail from Florida and are known as fast-growing as well as a moderately potent member of the cubensis family. They are also some of the easiest and most reliable psilocybin mushrooms to grow. This valuable trait makes them ideal for cultivation in large quantities since they can also grow on a variety of substrates like grasses, dung, and grains. 
On the potency scale, these mushrooms are roughly average and remain so consistently. This characteristic makes them ideal for beginners, microdosers, and people looking for consistency in their dosing.
Questions or Comments?
Have questions about these mushrooms, psilocybin, or anything else? Visit our blog and FAQ sections for more information on various topics and help with orders and customer support.
Happy dosing!