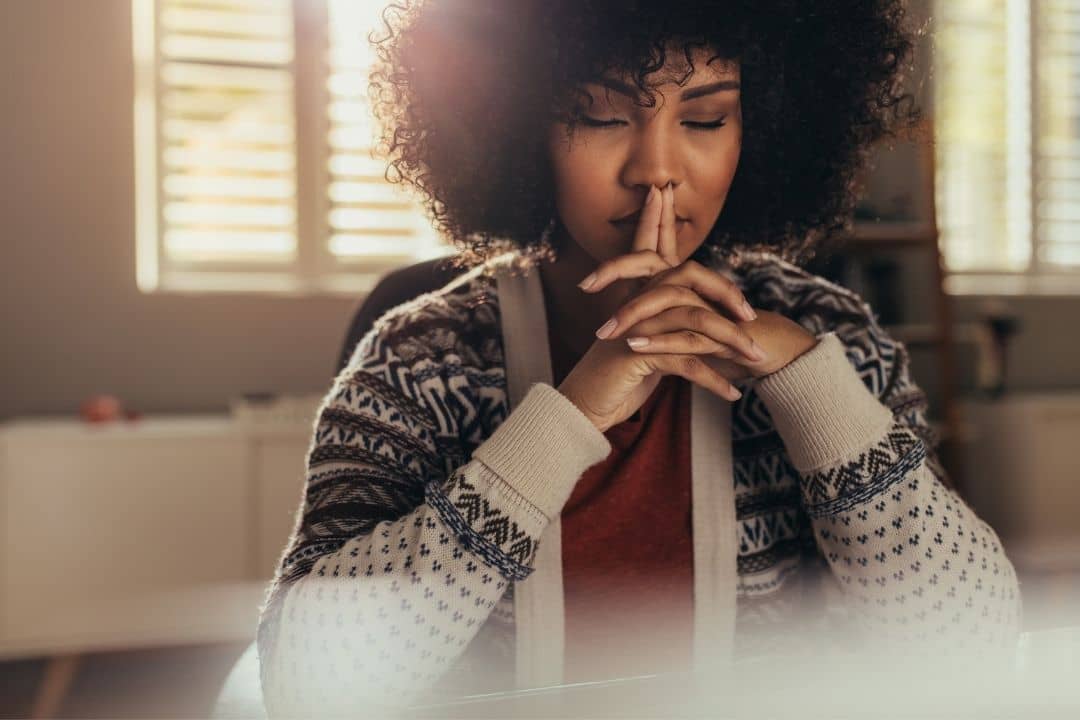 Psilocybin seems to be one of those compounds that have yet to be fully explored in terms of its therapeutic benefits. Now that studies are being approved more and more regularly, everywhere we turn there is a new application that is being tested or rediscovered, that has the potential to improve lives and sustain lasting change in many individuals who use it in a medicinal/clinical setting, and sometimes even in anecdotal reports from individuals who share their stories.
One of these clinical studies, in particular, stands out – the cessation of tobacco smoking using psilocybin in a clinical context.
This treatment is not yet available to the general public, but thankfully the data and the steps to being able to create the potential for change are.
Let's go over what these are in brief detail.
Introducing Mindfulness
"Psilocybin and a psilocybin session is embedded in the context of cognitive-behavioral therapy for smoking cessation." – Rolland Griffiths
It's safe to say that the root of any lasting changes, no matter what they are, have to be grounded in the want to make those changes real.
Using psilocybin in a clinical setting for smoking cessation is no different. For a person to want to enroll in a program that will help them quit smoking, they need to first have a deep need to quit and for that change to be permanent.
Introducing mindfulness into this form of therapy is to spend several pre-dose sessions with a clinician to build a solid understanding of why a person wants to quit smoking cigarettes in the first place, then to build an action plan for the psilocybin dosing sessions themselves.
Craving Control Through Reframing
Craving nicotine is one of the most difficult addictions to overcome. Ask any smoker or former smoker and they'll tell you the same.
The following results are from a study published in 2017 about the success rate of curing smoking addiction in clinical trial volunteers.
 Results of a 2017 Study
"All 15 participants completed a 12-month follow-up, and 12 (80%) returned for a long-term (≥16 months) follow-up, with a mean interval of 30 months (range = 16-57 months) between target-quit date (i.e., first psilocybin session) and long-term follow-up. At 12-month follow-up, 10 participants (67%) were confirmed as smoking abstinent."
These results are remarkable. They display the highest success rate of successful smoking cessation of most, if not all, other forms of treatment.
But how these rates are achieved is less about the elimination of cravings and more about the control of them.
Participants who managed to stay off smoking all reported that their cravings remained largely the same before the therapy, but what did change was that they felt like their freedom of choice had been restored. They could choose not to have the cigarette, knowing the craving would soon pass and that there were no negative consequences associated with feeling the need to smoke and not satisfying it.
Summary
Although results of a 67% efficacy rate for smoking cessation using psilocybin assisted therapy are promising, there is still significant legal red tape to cut through before this treatment is made available to the general public.
If you're reading this and you're a smoker looking to quit, would you try this treatment?
References
Psilocybin for nicotine dependence – Intro to Psychology
Johnson MW, Garcia-Romeu A, Griffiths RR. Long-term follow-up of psilocybin-facilitated smoking cessation. Am J Drug Alcohol Abuse. 2017 Jan;43(1):55-60. doi: 10.3109/00952990.2016.1170135. Epub 2016 Jul 21. Erratum in: Am J Drug Alcohol Abuse. 2017 Jan;43(1):127. PMID: 27441452; PMCID: PMC5641975.